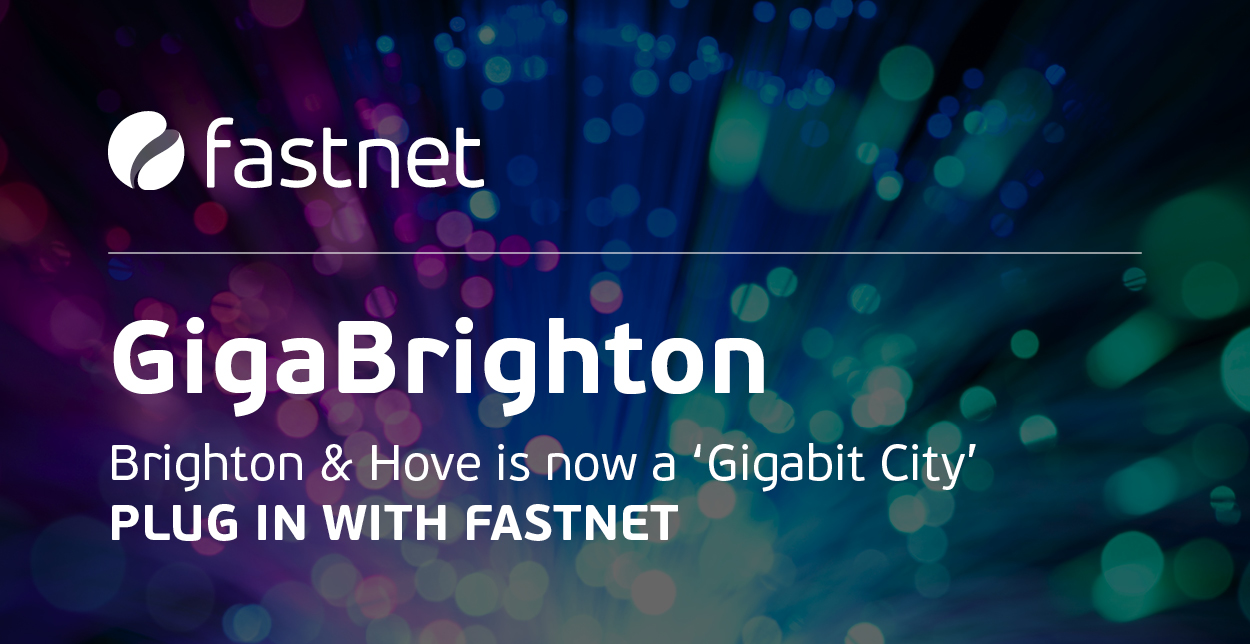 by
Thomas Lavis
No Comments
We've made some significant investments in our network and are now able to offer Superfast Ethernet services at unbeatable prices. Fastnet Full Fibre services are currently being deployed throughout Brighton and you can take advantage now by upgrading your connection to what is the future of business connectivity.
- Superfast Gigabit Speeds
- Symmetric connectivity for Data, Voice, Backup and Cloud
- Pro Active Monitoring and Alerts
- Delivered by Brighton's Award Winning ISP
- 24/7 Support and Service
- 100% Uptime Guarantee
Your business could be using a 100% dedicated connection that does not suffer from competing traffic – so your vital business communications won't be slowed down by the sort of congestion that can occur on the broadband network. If connectivity is important to your business, this product will undoubtedly add value and longevity to your operations.
PRICING
Fastnet's dedicated gigabit (symmetric) Ethernet connections now cost just £399 per month.
If you're not ready for the full Gigabit, ask us about our dedicated 100Mb (Symmetric) Ethernet connections from £269 per month – you can always upgrade later.
Some businesses may also be eligible for £2500 off the cost of upgrading to a gigabit capable connection via the Government Voucher Scheme. To find out if you're eligible, go to the official website here then simply ask us to issue the voucher to you.
ACCESS EXISTING FASTNET PRODUCTS AND SERVICES
Taking advantage of our newly affordable dedicated Ethernet will also simultaneously connect you to all of Fastnet's exclusive products and services, including the renowned Fastnet Hosted Voice, Backup and DR, and Cloud services.
Call us now to find out more: 01273 688088.
To ensure that you receive the latest information simply click here.