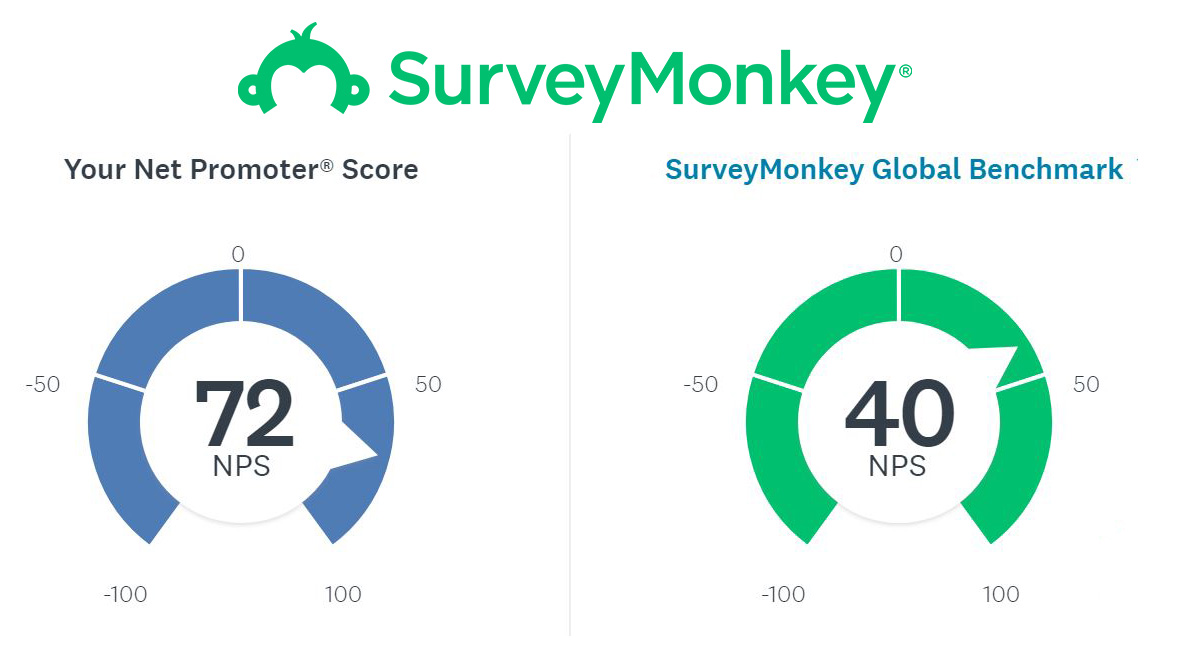 by
Thomas Lavis
No Comments
With an industry leading NPS score of 72 for customer service, we'd like to congratulate our amazing team for all their hard work.
The award-winning support customers receive at Fastnet is something we're incredibly proud of. Making sure we have the right people to understand and handle issues that arise is key, and we couldn't be happier with every member of our team. Of course, to keep on top of our standards, we use real data to measure how well we're doing.
We've used SurveyMonkey to create a questionnaire for Fastnet customers to answer – asking for honest feedback about our support, and then updating the combined results for us to analyse regularly at our HQ in Brighton. We have now compiled over 500 results and are very pleased with the scores!
The NPS benchmark for Technology companies is 40, and the average NPS for businesses in general, according to Survey Monkey, is 31. Fastnet's is a whopping 72. We are officially in the 100th percentile for customer service.
We will continue to look at your feedback to improve our products and services. Thanks to anyone who has taken the time to fill out a survey, and of course – thanks to our brilliant helpdesk team for their continuing hard work towards our mission: Delivering the best customer service in the sector.