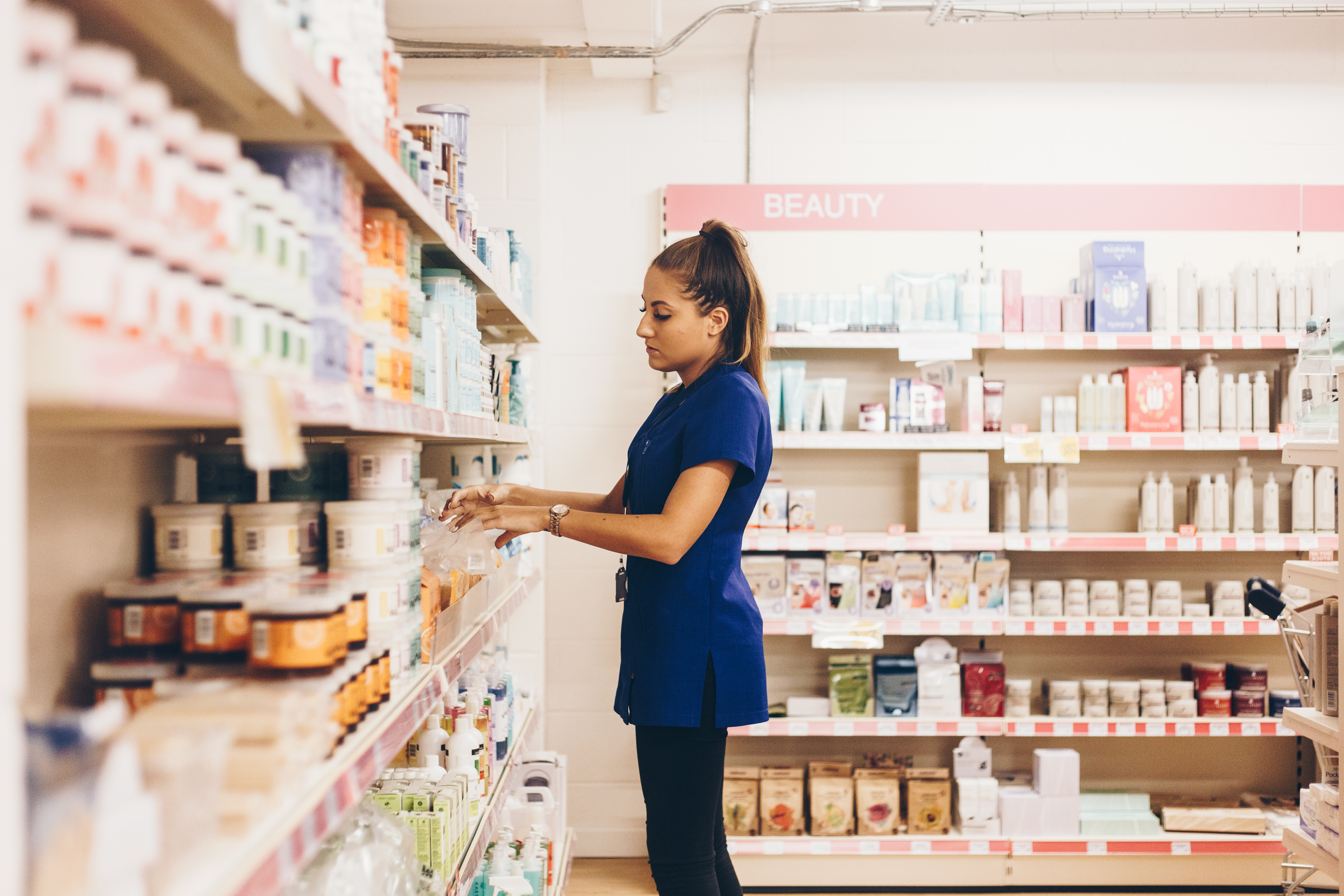 by
Thomas Lavis
No Comments
Capital Hair and Beauty is the UK's largest independent supplier of products to hairdressers, beauty therapists and nail technicians - and now with 50 stores nationwide, are growing as fast as they ever have been since they were founded in 1954.
Fastnet supply a full fibre high speed symmetric connection to their head office and broadband to all 50 stores – all routed through Palo Alto firewalls in the Fastnet core to create a robust private WAN infrastructure.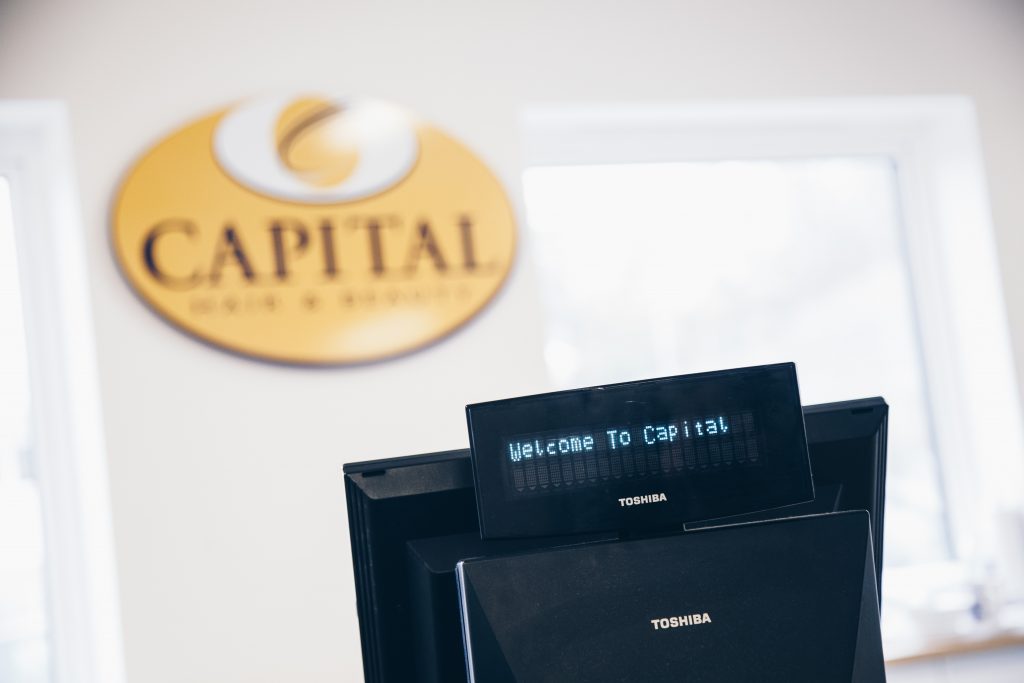 Having been around for 64 years, Capital have experienced the full digital revolution, so we were interested to know how that meant their business has adapted and improved. We spoke to their IT System Administrator Phil Carter to find how the work we do helps them day-to-day.
I guess the access to information would be the biggest change, the ability for our stores to quickly access information, assisting them in providing excellent customer service to our clients.
And head office being able to access up to date sales, stock data etc. allows for the business to run more efficiently with accurate stock replenishment.
The combined effect allows us to ensure we have the products our customers need when they need them, and staff that can provide the high level of service and knowledge expected of us from our customers.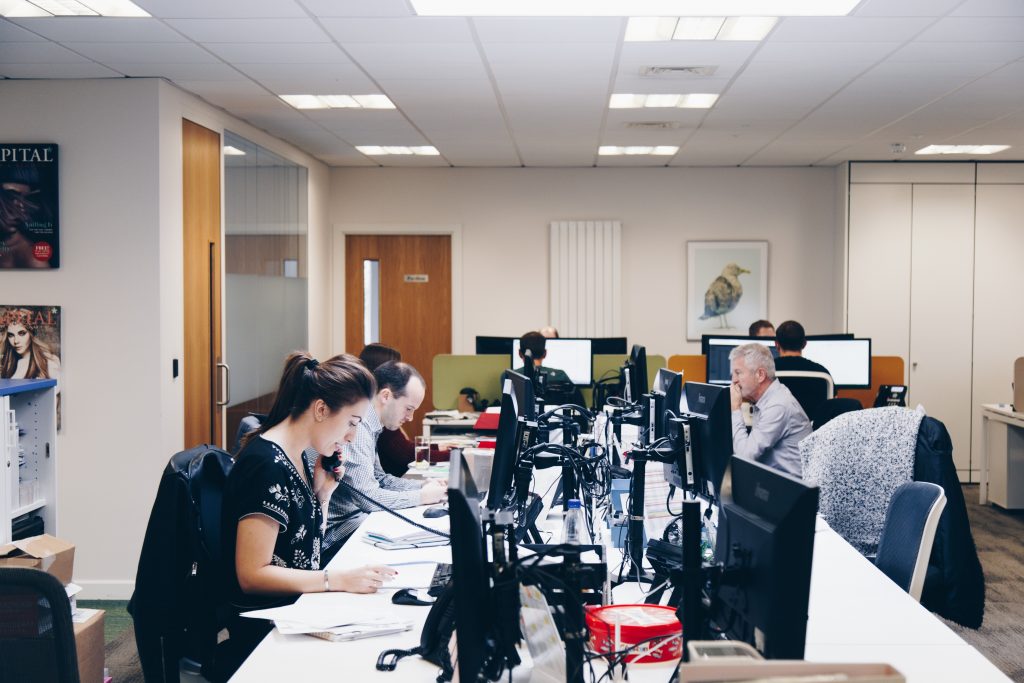 Capital also have a very successful and busy e-commerce site which has to be online every minute of every day. Like any of our customers who rely on e-commerce sales, we know that down-time simply cannot happen. Fastnet put the measures in place to ensure business isn't damaged by unforeseen technical issues.
Capital have opened over 10 new stores in the past three years, and as the ISP responsible for making sure those stores are optimally connected, we asked Phil how important fast, reliable and secure internet is for the running of the business.
Incredibly important. We rely on our MPLS for the processing of card payments taken in store, replicating transactions, and about a million and one other things we just couldn't function as a business without.
Security is also very important to us, which is why we use hosted firewall's in Fastnet's DC, as this provides a secure, resilient and reliable point of entry/exit for all out internet traffic.
Fastnet have been working with Capital for almost 10 years - so when we asked Phil to let us know what else he'd like to say about working with us, it was of no surprise that he mentioned our fantastic support.
One of the most impressive things with Fastnet is their support. Unlike a lot of ISP's where you have to navigate many menus only to be greeted by someone reading a script, Fastnet's support team answer straight away and are both knowledgeable and helpful with the ability to adapt to the issue at hand.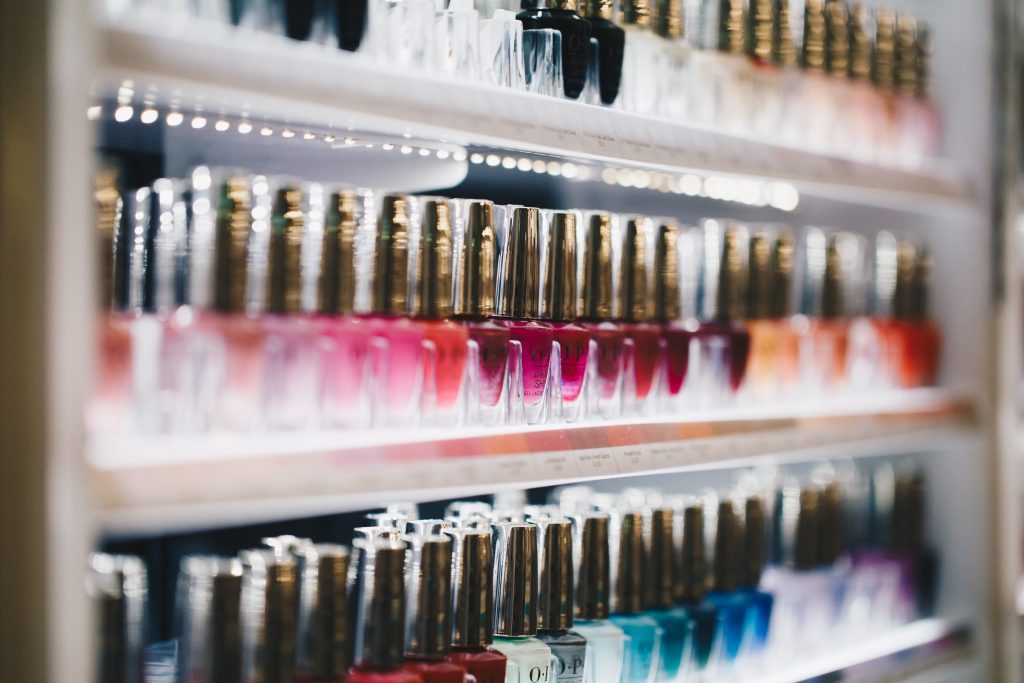 Thanks to Phil for taking the time to help us with this blog post. We're proud to have Capital Hair and Beauty as a long standing customer, and look forward to another exciting 10 years.