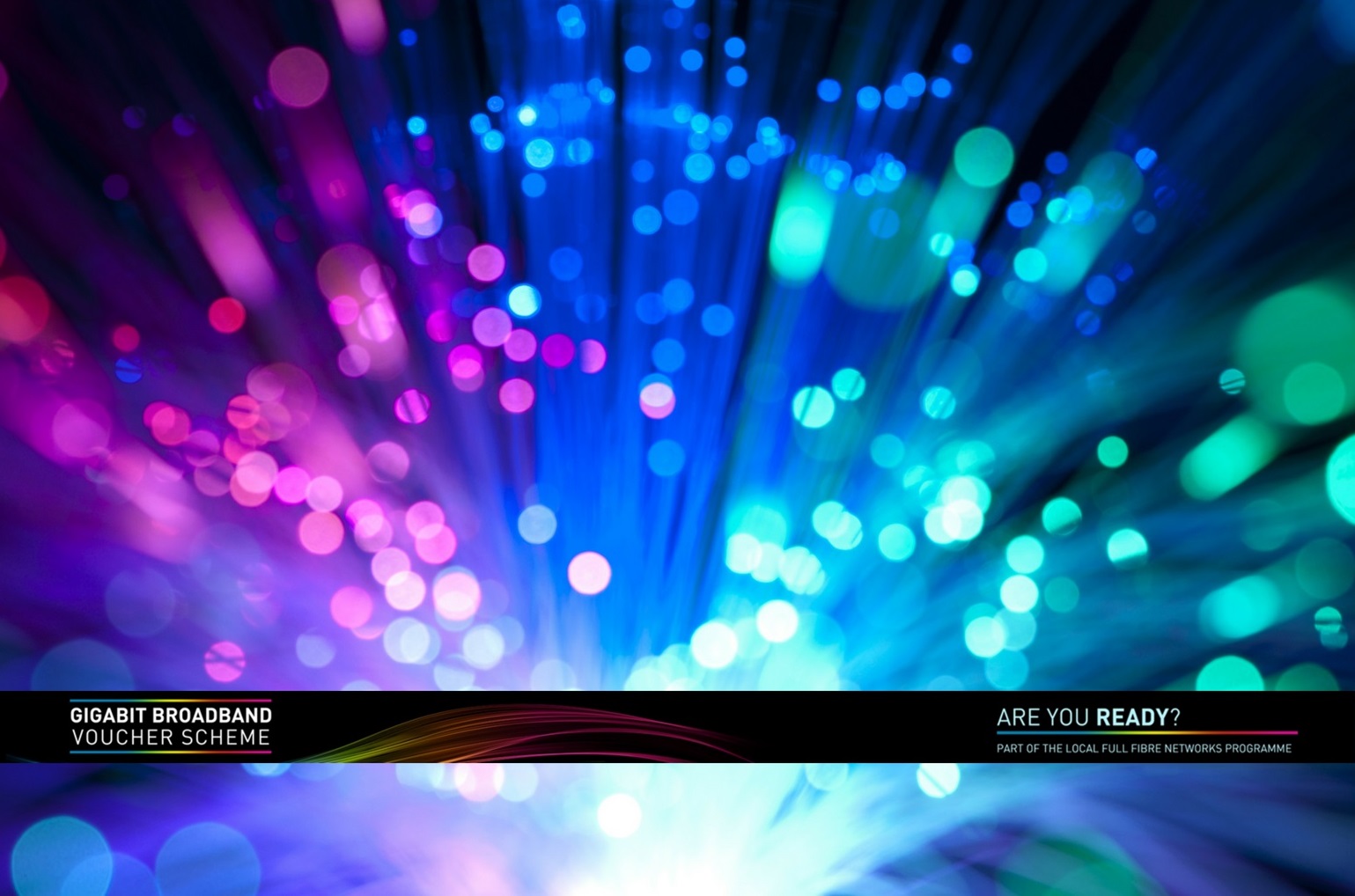 We have some ultra-exciting news to tell all SMEs who want to upgrade their operations.
Ultra-fast gigabit internet connections are now available in the UK, and Fastnet have been announced as an official supplier of the Government Gigabit Voucher Scheme - entitling businesses to £3k towards the cost of upgrading. All you have to do to claim your £3k voucher is fill in some details here and we'll be in touch to arrange the installation.
The Government scheme has been launched to enable UK businesses to completely modernise their digital operations. A progressive, fully optimised UK business is a better asset to our economy than one that is not. Research shows that businesses who invest in a faster, more reliable internet connection grow at a faster rate. Find out more about it on our dedicated page here.
With this in mind, we encourage you to take advantage of the 2018 voucher incentive. The last similar scheme was in 2014, and so we can probably not expect another opportunity for another 4 years. Contact our team now to secure your vouchers.
Fastnet Gigabit Ethernet gives you 1000 Mb/s in both directions, and you get every last bit, experiencing the full fibre future of business connectivity. Everything works better with Gigabit speeds!
To see the Government's own information about the scheme, go here.