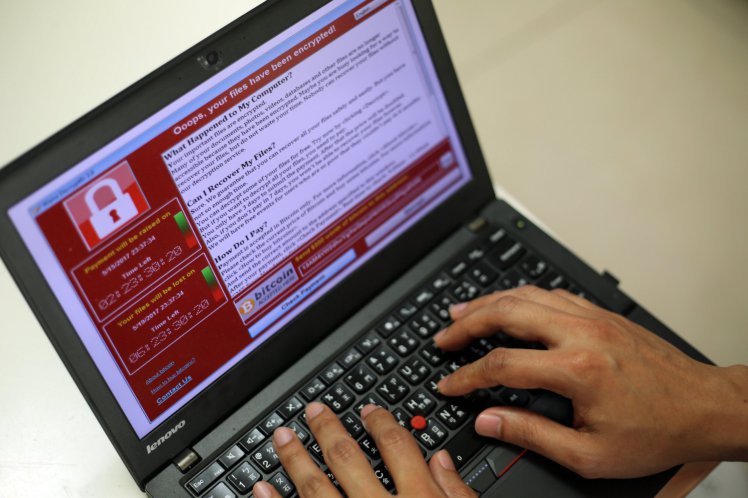 by
Thomas Lavis
No Comments
You've probably seen by now the disruption caused to the NHS and others following the latest ransomware attack, which encrypts data, rendering it useless unless you can have the data decrypted.
How should I protect against a ransomware or other malware attack?
• Make sure you have current backups of all your data - that way you can't be held to ransom.

• Make sure that if you are using Microsoft Windows you have installed the latest versions.

• Make sure that your antivirus software is correctly installed and is the current version.

• Make sure you have a security policy in place. A robust security access policy is essential.

The National Cyber Security Centre (NCSC) is a valuable source of information.
Whilst we advise that you take caution when clicking on links we suggest you look at the information proved by the NCSC.
We are happy to speak to anyone who has concerns about their business's security. Fastnet customer services can be reached on 01273 688088. Alternatively, write us a message on our contact page.
Thanks,
Fastnet